In Part I we looked at how a carbon tax and more energy efficient yachts could affect Operational Costs, in this second part we consider the other factors such as: –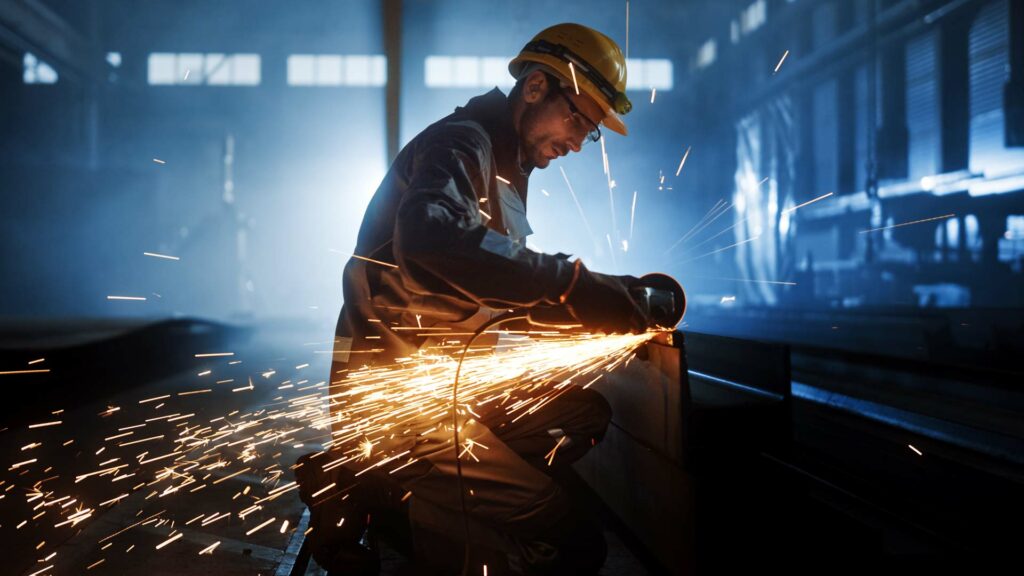 As well as the component parts of a hybrid or an alternative energy solution, there are design and engineering costs – especially for a full custom yacht. These all add up to a higher cost for a more energy efficient superyacht.
One in-depth study of a 50m hybrid yacht, with an impressive 40% reduction in CO2 emissions, resulted in the following: –
Capital expense (CAPEX) 6% higher than a conventional yacht
Operational expense (OPEX) savings of 8%
Return on investment (ROI) in less than 4 years
These are impressive figures that cannot be ignored. However, the reality is that owners and/or their advisors are not using a well developed CAPEX/OPEX model with extended time horizon in their decision making process. This is probably why, as commented to me by a builder "in price negotiations the hybrid system is first to go".
The above results depend on many factors, such as the level of hybridisation, design, electrical consumers, equipment, and operational profile. But this example serves to highlight what can be achieved today with mature technologies, and without resorting to 'novel' systems and/or alternative fuels that would require much higher CAPEX.
It should also be noted that in the event of a carbon tax, or switch to more expensive 'renewable diesel', the OPEX savings would be even greater.
There has been many headline grabbing claims made about 'sustainable' or 'energy efficient' yachts without substantive evidence, so it is worth 'stress testing' them.  Using an independent tool such as The Water Revolution Foundation, Yacht Environmental Transparency Index (YETI) would help verify such claims.
We are already seeing the era of cheap money is coming to an end, with interest rates set to rise.  This will increase the cost of loans of all asset classes, superyachts are no exception.  This, in itself, could have an effect on the smaller end of the sector with a knock-on effect throughout the whole market.
That aside, with banks and lenders focussing on their own Environmental Social and Governance (ESG) commitments, there will be more scrutiny and elevated risk assessment of all assets, and businesses dependent on fossil fuels.
This can already be seen in the Poseidon Principles that many banks, and now insurance companies, have signed up to. These are a set of principles that are intended to align their business to the goals of decarbonisation.
Other considerations are 'stranded assets'.  These are assets that are heavily dependent on fossil fuels, such as ships, whose value could be significantly discounted because they are impacted by new environmental laws and/or carbon taxes. These would be high-risk loans that few would want in their portfolios.
This could be extended to superyachts.
Lenders may require an interest rate premium and larger deposit to protect against default and the higher depreciation of less energy efficient yachts. 
Tightening money supply and environmental concerns may result in a more cautious approach to finance for yachts; perhaps this is one of the reasons why Credit Suisse – also a signatory of the Poseidon Principles – worked with The Yacht Club De Moanco to establish the Superyacht ECO Association SEA Index?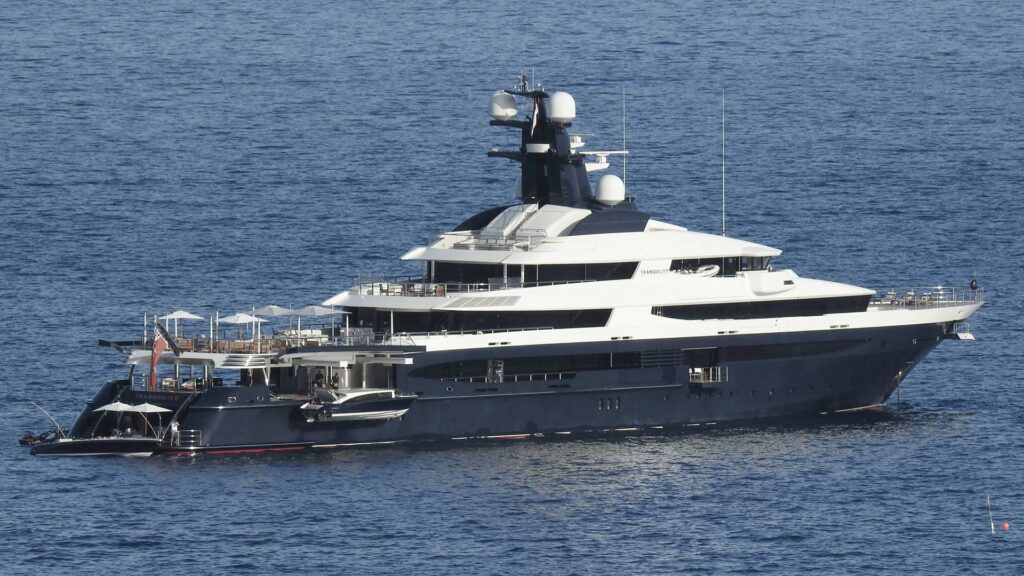 Disclaimer, I am not a broker so it's not my main area of expertise, however it is obvious there are many factors to consider when buying a used yacht.  Apart from whether it aligns with the intended usage, there are the following: –
Market conditions
Original price
Replacement cost
Comparable yachts
Brand
Condition and maintenance
Cost of ownership
All of these influence price.
It would not be unreasonable to suggest that environmental considerations will also play a more important role.  That being the case, all else being equal, it is clear more energy efficient yachts would retain more of their value.
If you lived through the energy crisis in the early eighties and the impact on second-hand cars, you would remember it was a time when the depreciation of gas guzzling cars was so acute, you could not give them away.  Fast forward to the latter part of this decade; might higher polluting yachts experience a similar effect?
If investing in a used yacht, it would be worth using a tool such as the Sea Index to assess where it sits against a benchmark of similar yachts and how it might affect future resale value.
For sure we are entering a new era where 'business as usual' is not an option if we want to ensure a sustainable industry.
Although there is still some uncertainty, it's clear the industry cannot remain an outlier forever.  There is a certain inevitability that more stringent environmental regulations, as well as carbon taxes, will impact superyachts in the future.
Whilst not all owners are motivated to improve their environmental footprint, and others may struggle to see the cost benefit of hybrid or alternative technology solutions, the potential of higher costs, and a more rapidly depreciating asset, might act as a catalyst to accelerate change.  It may also make the current ownership model less appealing – that's an uncomfortable truth for the industry.
Climate change is going to have a profound affect on yachting, maybe not in the next few years but, I would suggest its influence will be felt by mid-decade.  So, given the potential life of a superyacht and the extended time frame of available build slots, whether a new-build or existing yacht, it would be prudent to factor this into the investment decision.